The future of our society rests upon Neuroscience. At the core of every industry is human consumption which can only be optimised through understanding the way we think.
We are never alone and our approach to innovation shouldn't be either.
In this episode of the Global Leadership Podcast, Dr. Basavaraju Sanganahalli from the Yale School of Medicine explores decisive management in the expansion of Neuroscience and why it is essential to champion interdisciplinary collaboration. With Neuroscience set to establish itself as a key pillar in every aspect of our consumer lifestyle, it is essential that equitable guidelines dictate its innovation to promote integration, inclusivity and individuality. In this discussion, Liveris Scholar Vishaak Gangasandra highlights how Neuroscience advancement concerns just about anyone, with applications in Marketing, Economics, Medicine, Law, Art, Politics, Research and countless other fields.
"In my lifetime, I didn't think that it will happen so fast, but it is emerging… The potential business applications are really outstanding and more so, it is going from public to political"
Meet our guest
Dr. Basavaraju Sanganahalli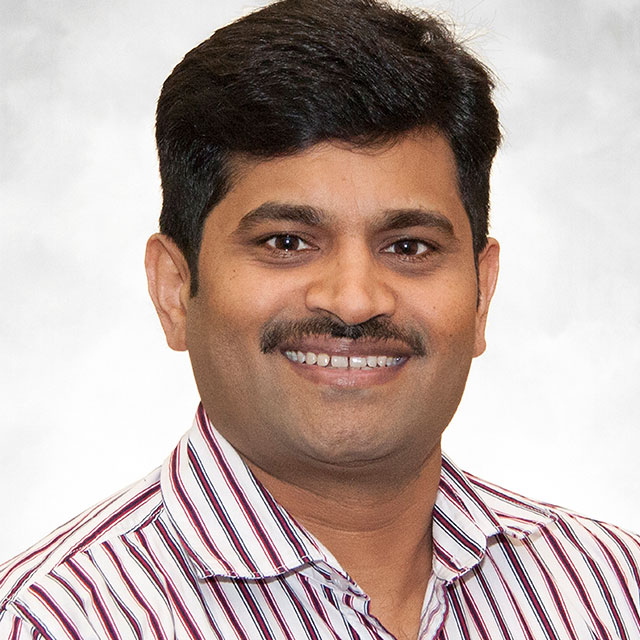 Post-Doctoral Researcher in fMRI innovation at the Yale School of Medicine
Dr. Sanganahalli's expertise in combining neurophysiology with fMRI brings a novel combination of tools and a unique perspective to understand brain function during physiology and pathology. His current research is focused on understanding the biophysics of brain functioning and facilitating the translation of basic science research to various clinical applications (e.g., healthy aging, Alzheimer's disease, epilepsy, early life stress, schizophrenia, stroke, mild traumatic brain injury, Spinal cord injury).
Meet our interviewer
Vishaak Gangasandra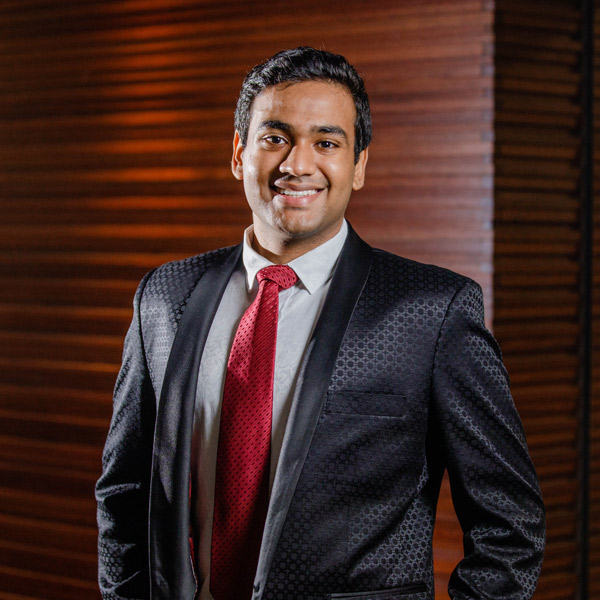 Bachelor of Biotechnology (Provisional Entry into MD)
Vice-Chancellor's Scholar
Vishaak has been accepted into the Provisional Entry into Medicine program at UQ and is currently completing a Bachelor of Biotechnology to enrich his desire for medical research.
Vishaak was the recipient of the 2020 QCE Outstanding Academic Achiever Award for achieving the top grade 12 result out of 45,188 graduating students.