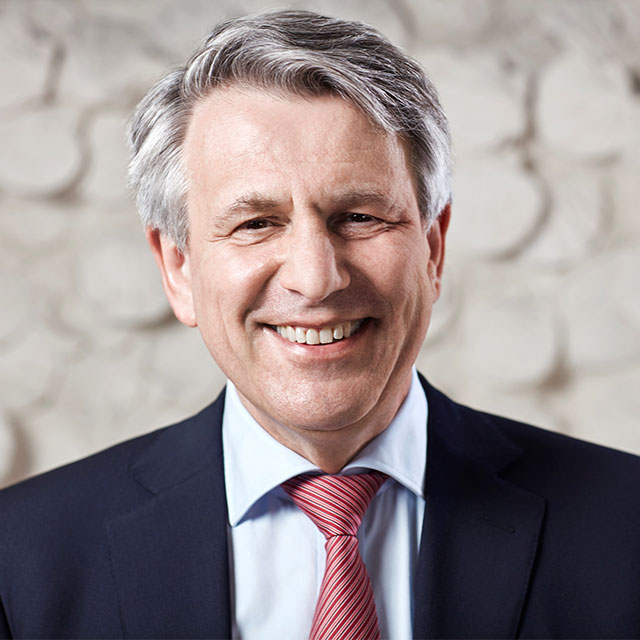 The pandemic has caused significant disruption to the energy sector, highlighting the need for a structured approach and well-designed policies for a sustainable energy transition.
Speaking to University of Queensland Liveris Academy students, Ben van Beurden, CEO of one of the world's largest energy companies, Shell, outlined what is required to transition effectively to a low carbon future.
"At the height of the pandemic, demand for energy dropped by approximately 7 per cent," Mr van Beurden said.
"One could then argue that it can be done, again. But what did it take to achieve this?
"To drop 7 per cent in energy demands required a total economic disruption of the entire world, and a lot of suffering. And as soon as society had the opportunity to normalise things, it all came back.
"What it actually shows is just how difficult it is to reach this reduction level - it called for the total destruction of society in order to meet the climate goals. And that of course, is not a realistic way of going about it," he said.
Liveris Academy Director and Chair of Sustainable Energy Futures at UQ, Professor Peta Ashworth OAM, said large-scale transition away from fossil fuels presents a great challenge to our society and economy.
"The most important part in energy transition is who is responsible for what. As we think about the complexity of this issue, we must break it down sector by sector, through strong collaboration with a multitude of stakeholders, including governments and the public. Collectively, we must tackle both the demand and supply drivers of energy, Professor Ashworth said."
Mr van Beurden said since the pandemic, societal acceptance for intervention has increased.
"The rate of decline with which we have to say goodbye to fossil energy is no different in our scenarios at Shell, compared to the scenarios from the International Energy Agency or maybe even Greenpeace," he said.
"I think the biggest difference is that many of the 'this is what needs to happen' scenarios assume that it will all start at full speed this afternoon.
"And the reality is, of course, it takes time to reduce the use of petrol or diesel fuelled transportation, to build new biofuel plants for aviation travel, for all the coal fired power generation to disappear, or the whole hydrogen economy to be built, for example.
"We need to have policy intervention to force the adaptation at a much quicker rate globally."
Mr van Beurden was part of the Liveris Academy Distinguished Speaker Series sharing insights on leadership to create a more sustainable future with scholars and the UQ community. 
Q&A with Ben van Beurden.