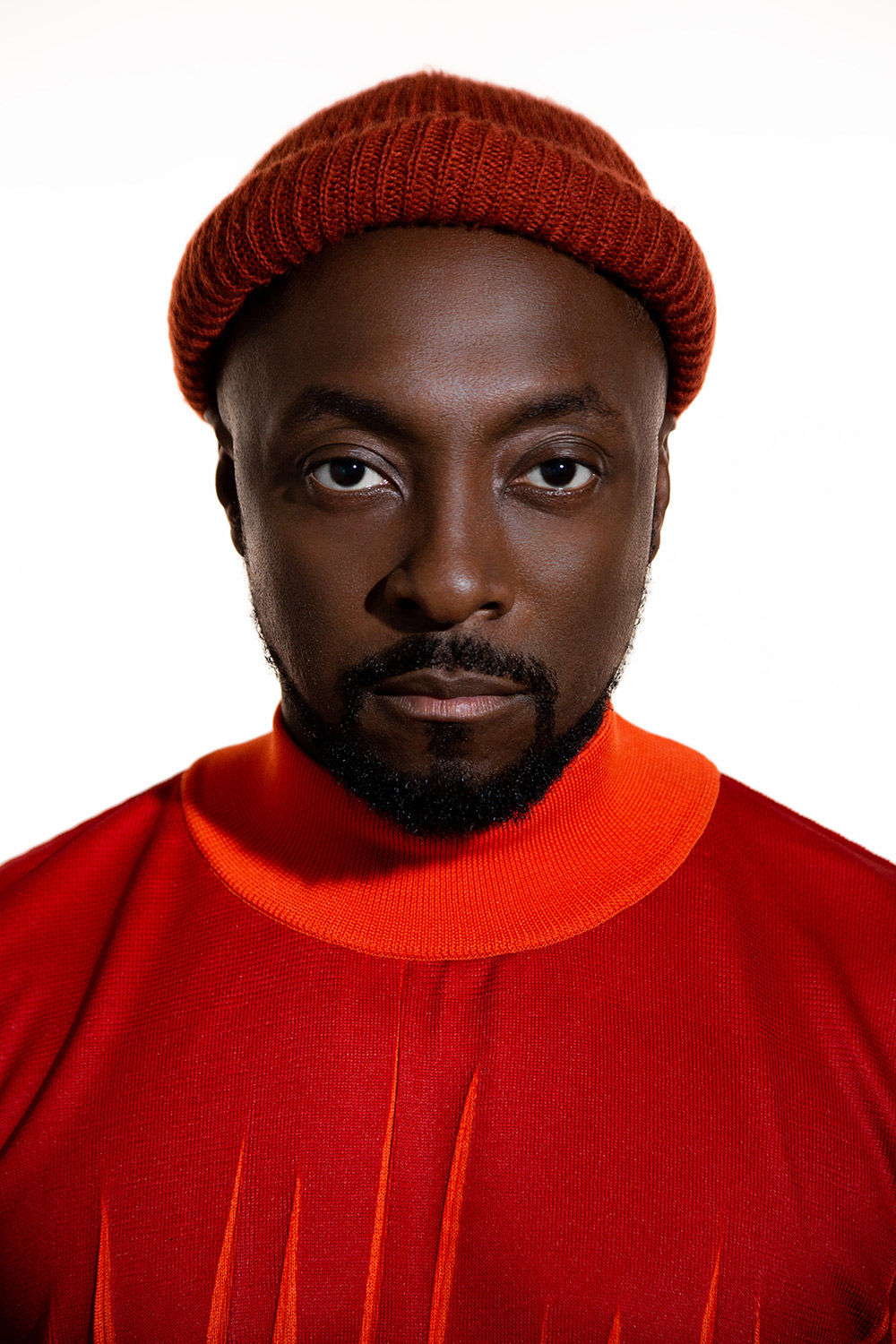 Musician, producer, tech entrepreneur and philanthropist will.i.am urged students to hold companies accountable to do good in his speech at The University of Queensland on Thursday, 5 August. 
Addressing the group from his studio facility in Los Angeles, will.i.am spoke to 1000 students and faculty on how global business cooperation drives innovation with fellow business leader Andrew Liveris AO.
"We're living in a world where transparency is everything. So, if transparency is everything, then trust is currency," will.i.am said.
As a board member with the World Economic Forum's Global AI Action Alliance as well as on the Advisory Board for WEF's Center for the Fourth Industrial Revolution, will.i.am shared his insights on how AI and technology will impact jobs of the future.
"Diversity is the word that every corporation is crying out because it's urgent." 
"We are going to look back at this moment right now. When a machine is cognitive, contextual, conversational, predictive, remembers and can access all your moments. Especially if you were born with these tools now."
 "When you drive a Tesla, you're training that machine to one day not need a human driver. And it's going to drive awesome. There will be less traffic, new business models, and new types of systems to get people from point a to point b that we can't even fathom now."
will.i.am was brought to UQ as part of the Liveris Academy for Innovation and Leadership, an initiative established thanks to the support of Andrew Liveris and his wife, Paula, which provides opportunities for students to be effective and creative leaders for the digital era with the capacity to contribute to a sustainable future.
Liveris Academy Director, Professor Peta Ashworth OAM, said having access to a global leader like will.i.am challenges us all to think differently about how we go about our daily lives.
"In one short hour, that literally zoomed by, the Liveris scholars and broader UQ community were exposed to a truly global innovator. Someone who is clearly leading the way in how to balance business with community responsibility through innovation and transforming lives across all levels of society," Professor Ashworth said.
View parts of his address:
Media: Liveris Academy for Innovation and Leadership, p.ashworth@uq.edu.au; +61 409 929 981.