Behind every successful female leader is a tribe of female leaders supporting her.
Professor Deborah Terry, Vice-Chancellor at the University of Queensland, discusses the importance of supporting the next generation of female leaders, and offers tips on networking, listening to others and taking chances.
In 2020, only 5 percent of ASX200 company CEO's were female and only 4 percent of the ASX200 have at least 40 percent women in line management roles. Globally, only 25 percent of national parliamentarians are women. Although statistics improve as years pass, empowering and educating young women to pursue their dreams remains a priority.
Meet our guest: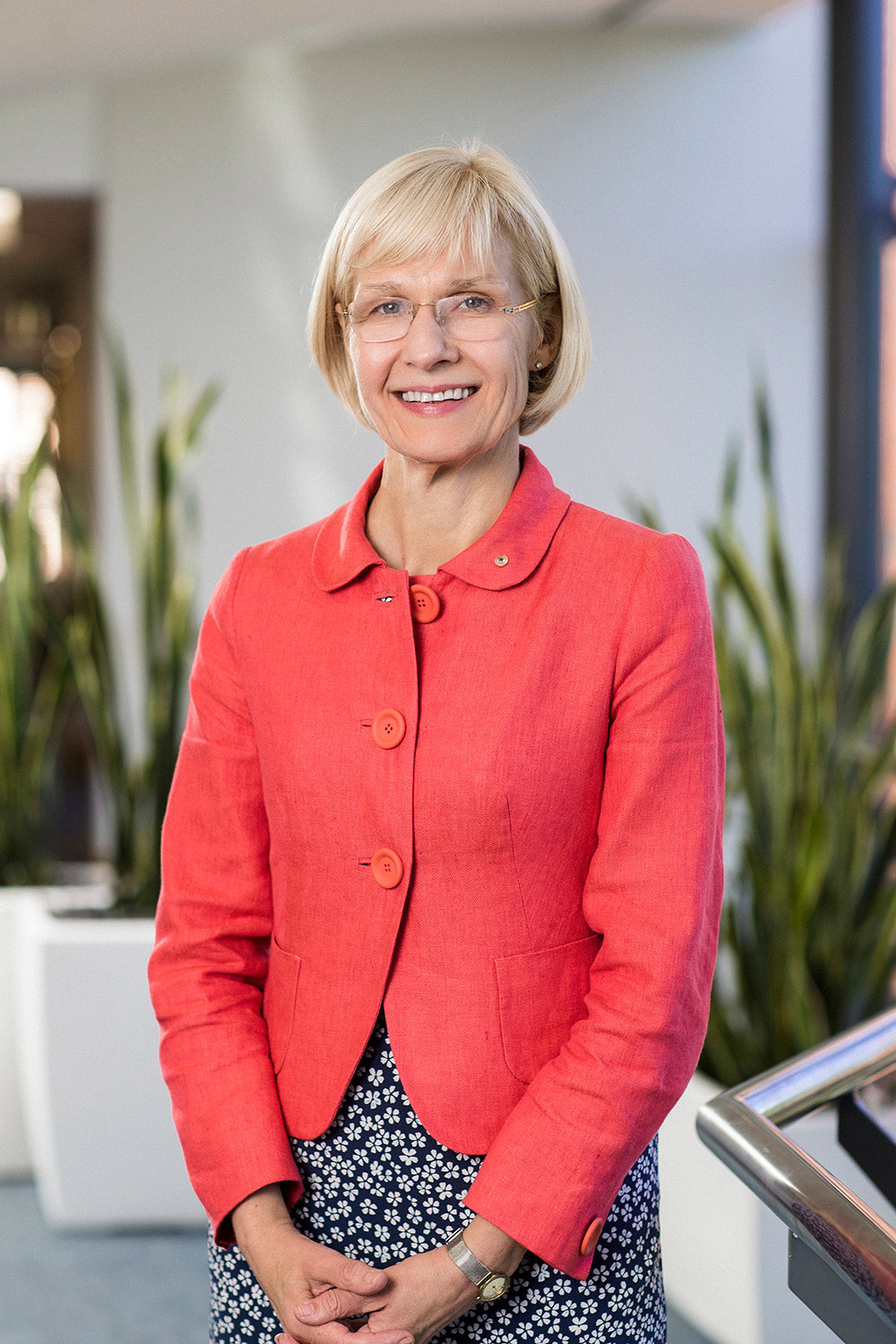 Professor Deborah Terry AO
Vice-Chancellor and President
Professor Deborah Terry AO is Vice-Chancellor and President of The University of Queensland (UQ). Prior to commencing this role in August 2020, she served as Vice-Chancellor of Curtin University, in Western Australia (from February 2014 to July 2020).
Professor Terry was made an Officer in the General Division of the Order of Australia (AO) in June 2015, in recognition of her distinguished service to education in the tertiary sector.
She is Chair of the Board of Universities Australia; a Fellow and past President of the Academy of Social Sciences in Australia; an appointed member of the Australian Research Council Advisory Council; and serves on the Australia and New Zealand School of Government Board and Australia's Academic and Research Network Board.
Having grown up in Perth and Canberra, Professor Terry completed her PhD in Social Psychology at the Australian National University in Canberra. From there, she commenced her distinguished career at UQ in 1990, initially as an internationally recognised scholar in psychology. During her 24 years at UQ, Professor Terry progressed through a number of senior leadership roles to become Senior Deputy Vice-Chancellor, before leaving for her role as Vice-Chancellor of Curtin University in early 2014.
Meet our interviewer: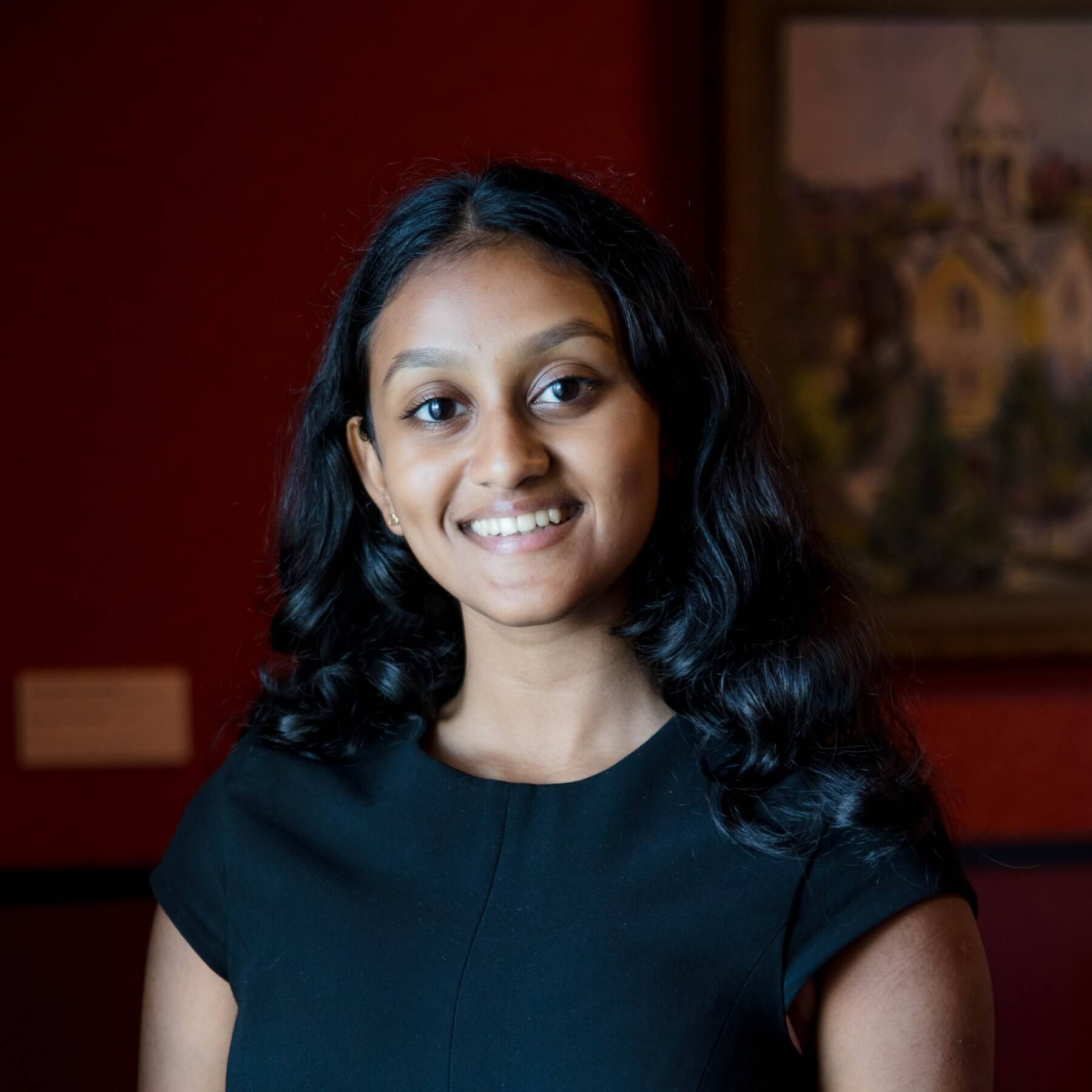 Esandi Kalugalage
Bachelor of Engineering (Honours) (Electrical Engineering)
Andrew N. Liveris Academy Scholar, 2020
Esandi is studying a Bachelor of Engineering (Honours), majoring in Electrical.
She has always been passionate about science and innovation, receiving the 2019 Peter Doherty Award for Excellence in STEM Education as an Outstanding Senior STEM Student.
Esandi was highly committed to her role as a Student Staff Member for the 2020 National Youth Science Forum, where she aimed to empower the next generation of STEM leaders from around Australia.
Learn more about the Liveris Academy.