The University of Queensland has appointed Professor Tim Kastelle as Director of the Andrew N. Liveris Academy for Innovation and Leadership.
Professor Kastelle, who has been working with the Liveris Academy Scholars since the Academy's inception, brings a wealth of experience and expertise to the role.
"I am honoured to take on this role as the new Director of the Liveris Academy," said Professor Kastelle. 
"I am excited to work with the talented Liveris Academy scholars and to build on the fantastic work that Professor Peta Ashworth undertook as the founding Director."
Looking to the future, Professor Kastelle sees several opportunities to grow the Academy. 
"We need to review and improve the curriculum to increase its relevance and experiential component, and do it in a way that is scalable," said Professor Kastelle. 
"We also aim to increase the Academy's impact within UQ and across the wider community, particularly in areas of sustainability, innovation, and leadership."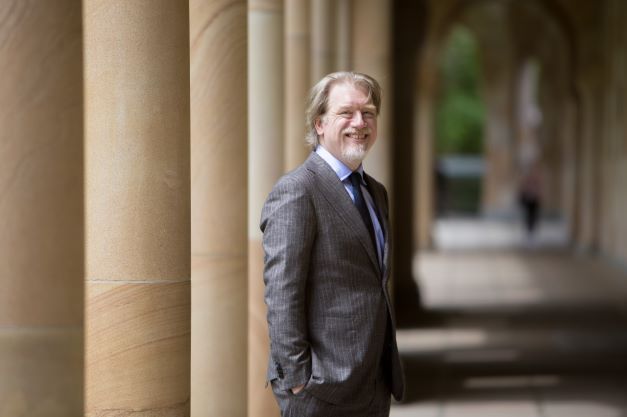 The Academy was established in 2018 thanks to a donation from UQ alumnus Andrew Liveris AO and his wife Paula Liveris.
"I welcome the appointment of Professor Tim Kastelle as the Director of the Liveris Academy for Innovation and Leadership," Dr Liveris said. 
"His ambition for the Academy is inspiring and I look forward to celebrating the positive impact it has on the lives of emerging leaders across our community."
Dr Liveris is a recognised global business leader and has had a distinguished career in which he was chairman and chief executive Officer of The Dow Chemical Company and Director of DowDuPont.