In this discussion, Ashleigh Morris, CEO of Coreo, and Liveris Scholar Simeon Gover discuss Ashleigh's approach to leadership and the challenges of leading during the uncertainty of COVID-19.
They talk about Coreo's journey as a young business and how challenging and uncertain times have affected their business structure, along with strategies Ashleigh's employed to capitalise and grow through the change.
Ashleigh also expands on her personal journey and how that has shaped her leadership style and her approach to leadership in a 21st century society.
Meet our guest: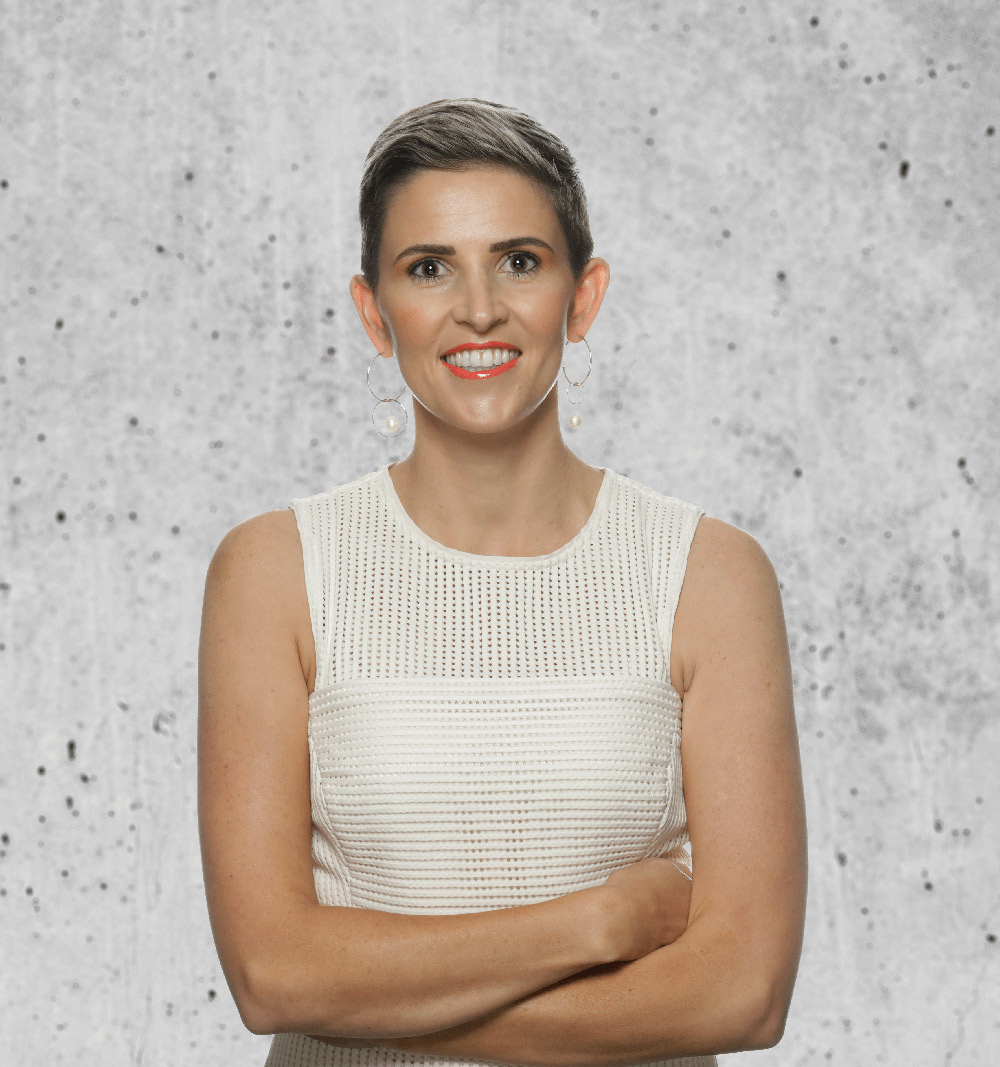 Ashleigh Morris
CEO of Coreo, a circular economy consultancy firm developed in Queensland
Ashleigh is bold in her pursuit of systemic change.
Acknowledged as a future leader, Ashleigh was recently presented with the Young Business Person of the Year Award by the Lord Mayor of Brisbane, recognised as a global Top 100 Corporate Social Responsibility Influential Leader, is a Prime Minister's Scholar, an Australian ASEAN Emerging Leader, an invitee to the 73rd United Nations General Assembly and an Ellen MacArthur Foundation Circular Economy Champion, a title granted to only a handful of people worldwide.
With recognition of her strategic foresight and experience, Ashleigh has met with Australian Prime Ministers, was invited on Government Trade Missions and represented Australia as a panellist and speaker at the World Circular Economy Forum in 2019.
Meet our interviewer: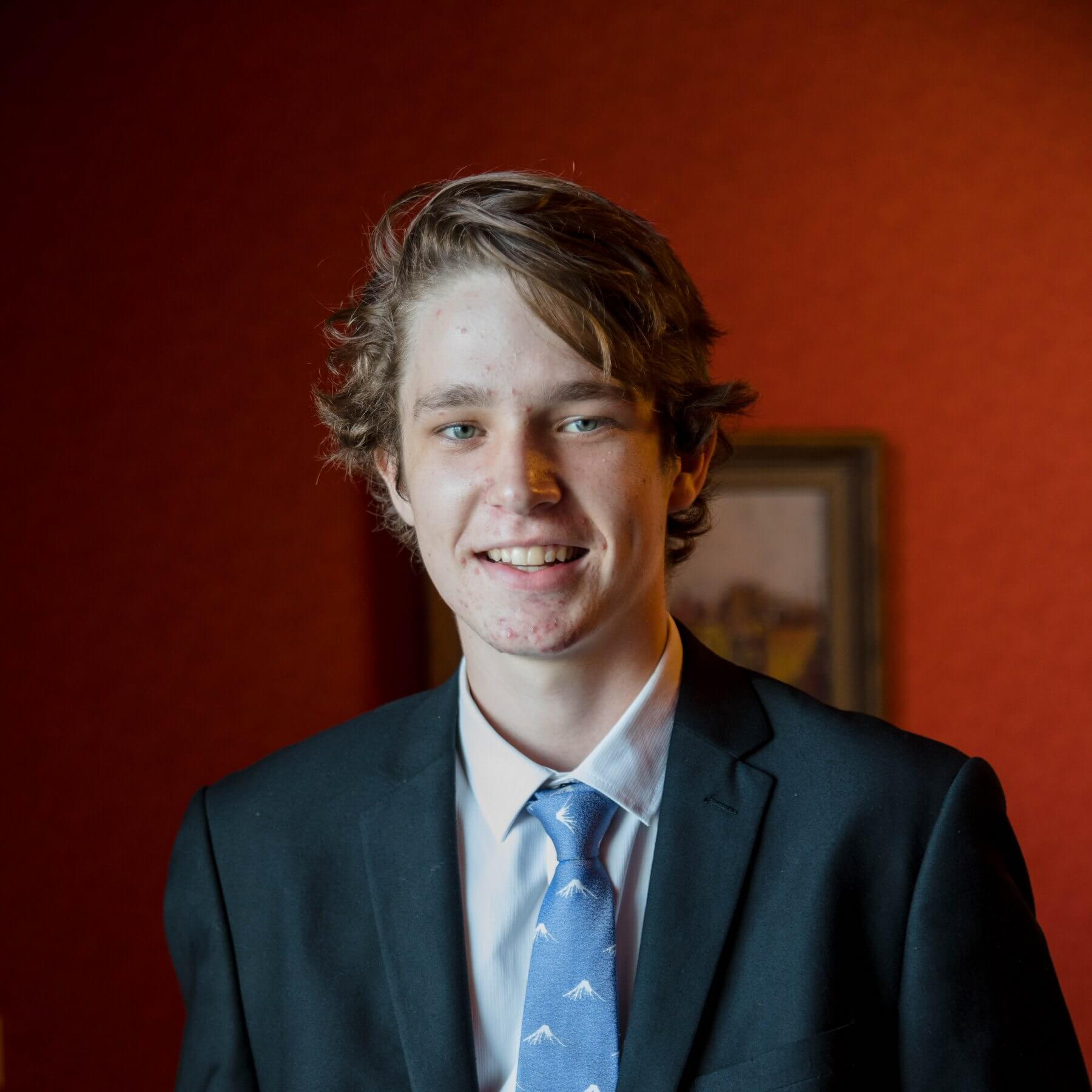 Simeon Gover
Bachelor of Engineering (Honours) / Master of Engineering
Andrew N. Liveris Academy Scholar, 2019
In 2019, Simeon graduated from St Paul's School as the School Captain, which he says taught him invaluable lessons and skills which still shape much of his understanding of leadership today.
Learn more about the Liveris Academy.