Good leadership can be broken down into individual skills and attributes. One important attribute is optimism.
In part one of our episode on optimism in leadership, we hear from Armin Grunwald, Director of the Institute for Technology Assessment and Systems Analysis (ITAS) at the Karlsruhe Institute of Technology (KIT) to explore what makes a good leader and to get his insights on what role optimism plays in being a good leader and influencing people.
After seeing the different approaches of various government and scientific groups over the last year when interacting with the public in response to COVID,  Liveris Scholar Amber Spurway wanted to investigate how optimism can affect the efficacy of delivering messages for a desired response and whether people are more likely to trust an optimistic leader. As the holder of several key leadership positions within STEM fields, Armin Grunwald shares his first hand experiences of leadership and information delivery to help get to the bottom of this question.
Meet our guest:
Armin Grunwald
Director of the Institute for Technology Assessment and systems analysis (ITAS)
Karlsruhe Institute of Technology (KIT)
Armin Grunwald is a Professor of the philosophy of technology at Karlsruhe Institute of Technology, and the Director of ITAS. Armin is also the Chair of The Office of Technology Assessment in the German parliament, where he coordinates between the scientists and members of parliament.
Meet our interviewer: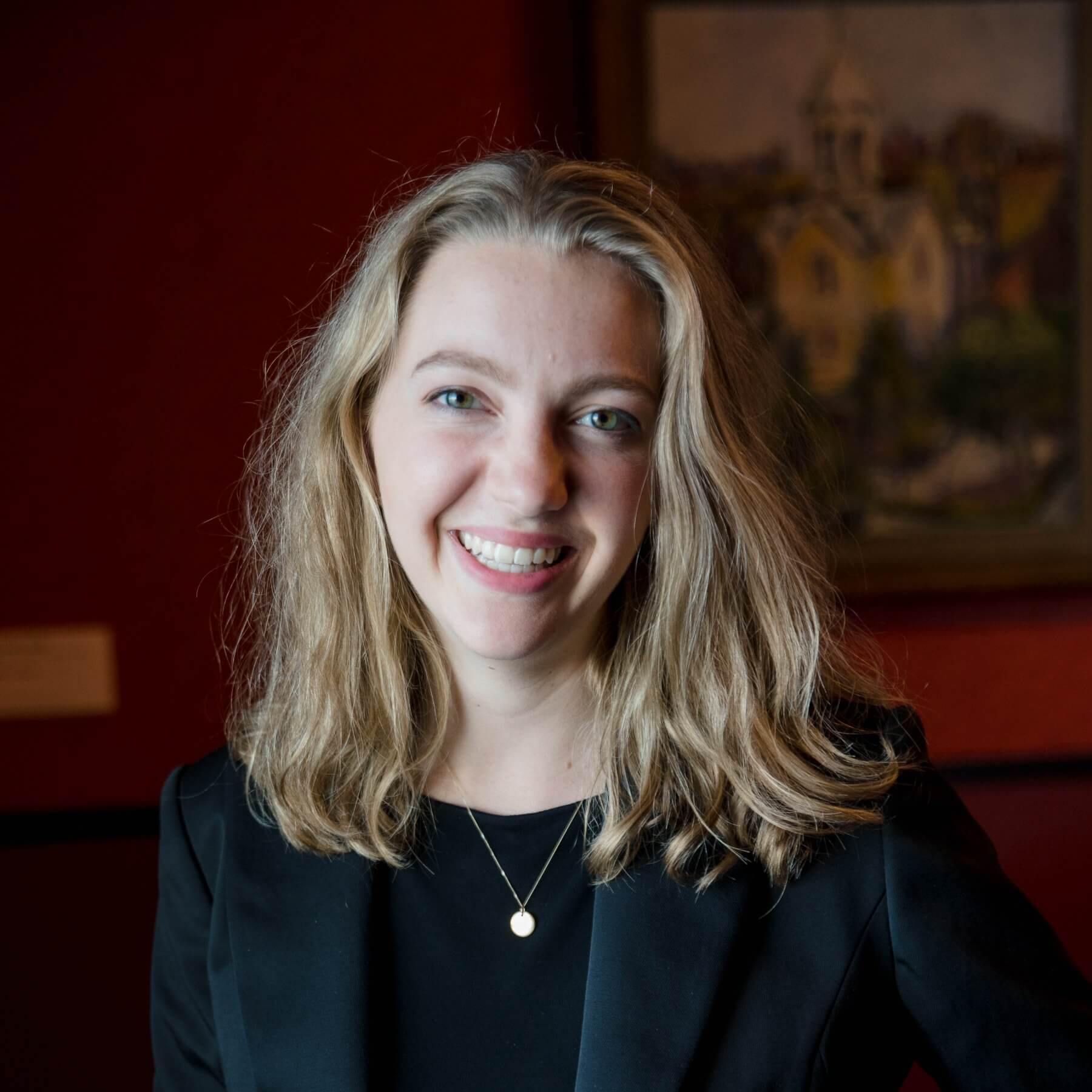 Amber Spurway
Bachelor of Engineering (Honours)
Andrew N. Liveris Academy Scholar, 2020
Amber graduated from Rangi Ruru Girls' School in Christchurch in 2019 as Proxime Accessit and was awarded the prize for the student with outstanding potential as well as the foreign language prize for Spanish.
Throughout high school, Amber was dedicated to STEM and took part in many different science and leadership development opportunities including attending the Global STEM Alliance Summit in New York, and two weeks in NASA at CASE Space School.
Learn more about the Liveris Academy.