In the history of our species, we have only ever added new forms to the energy mix. Now, scientists are faced with the necessity of removing energy sources embedded deeply in our everyday lives. Former Chief Scientist of Australia Dr. Alan Finkel shares his leadership advice from a science perspective and advice for future leaders looking to realise the 'Electric Planet'. 
"A lot of people have historically looked at the challenges of doing something about global warming and climate change as a win lose, or a lose win ... It's becoming pretty clear that it doesn't have to be that way."

In this episode, the former Chief Scientist of Australia, Dr. Alan Finkel, shares his journey to the position of Chief Scientist and the values, qualities and skillsets core to an effective science leader.

Meet our Guest: Dr. Finkel

Dr. Finkel prefaces his introduction of the electric planet with the enormity of the challenge ahead. To get there, Dr Finkel emphasises the necessity of an "optimise everything" attitude and an interdisciplinary approach harnessing not only scientists but engineers, social scientists, ethicists and economists to achieve goals such as ARENA's Solar 30/30/30. Dr Finkel is firm in his belief that "our future should be a win win future" and expresses his confidence in Australia and our innovative ability to "have our cake and eat it too".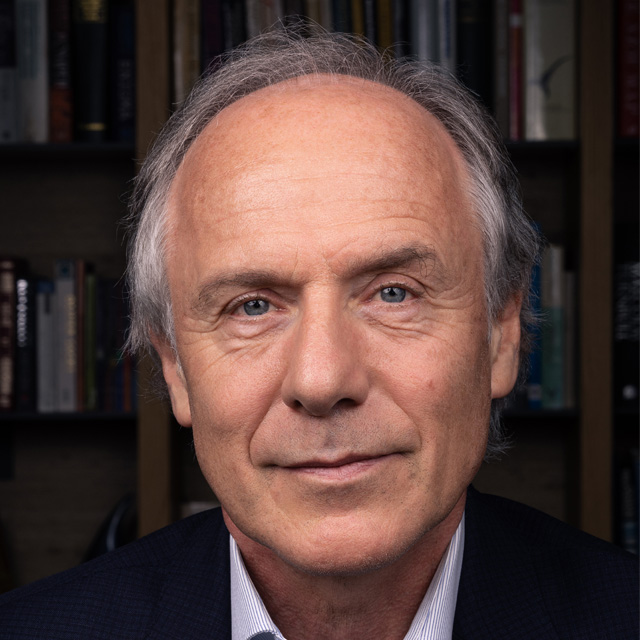 Dr Finkel has an extensive background spanning entrepreneurship, engineering, neuroscience, philanthropy and being a champion of STEM education. Dr Finkel served as Australia's chief scientist from 2016-2020 then as special advisor to the Australian Government in 2021 and 2022. As part of these roles, he led the 2017 National Electricity market review, the development of the 2019 National Hydrogen strategy and chaired the panel developing the 2020 and 2021 low emissions technology roadmap.
Please download a copy of the transcript here.