Amidst the COVID-19 pandemic, we have seen the importance of effective leadership in medicine in protecting the health and wellbeing of populations around the world. 
In this podcast, Australian Medical Association (AMA) Queensland President Professor Chris Perry discusses his personal leadership journey, from an Otolaryngologist or ENT surgeon to leading the state's peak body of doctors. The AMA's role is to advocate for the interests of doctors, their patients and the wider medical community in order to influence policy and governance in the medical profession.
Leaders in medicine are at the forefront of dealing with our world's most pressing health issues, including the epidemics of obesity, of depression and anxiety and of course infectious disease.
Medical leaders must confront wicked health problems such as rapid transformation in technologies and climate along with the many—often competing—economic and political interests. In such a turbulent time of change and uncertainty, strong leadership in medicine is the key to promoting the wellbeing of future generations.
In this conversation, Professor Perry discusses what makes an effective leader in the field. We touch on significant ideas including values driven leadership and the importance of integrity and empathy for an effective medical leader.
"There'll be lessons to be learned, both positive and negative (from the COVID-19 pandemic) … the role of doctors is that we have never been as respected as we are now." 
This episode is a must-listen for medical students, future doctors and those interested in becoming a changemaker in the medical profession.
Meet our Guest: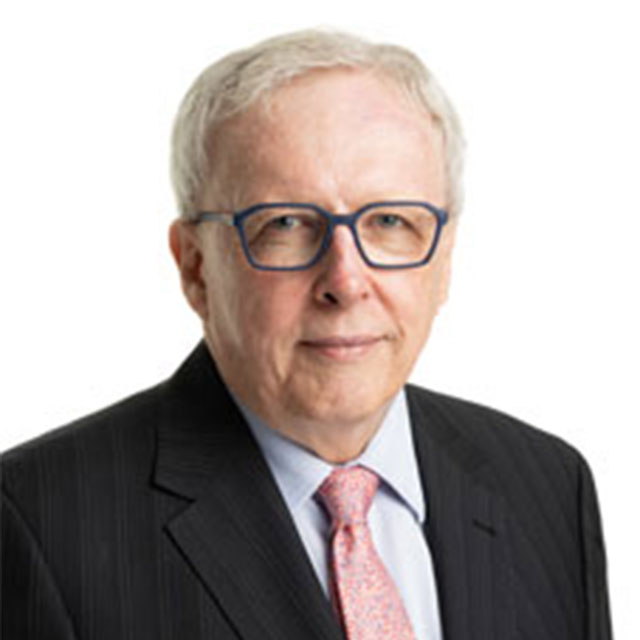 Professor Chris Perry OAM
President of the Australian Medical Association Queensland (AMA QLD), Director of AMA Queensland Foundation, Chairman of the Multidisciplinary Head and Neck Clinic (PAH)
Professor Perry is an alumnus as well as a Doctor and Professor at the University of Queensland. He was the immediate former President of the Australian Society of Otolaryngology Head and Neck Surgery (ASOHNS) and has over three decades of experience as a consultant surgeon in the field. He has played a crucial role in Queensland`s COVID-19 recovery.