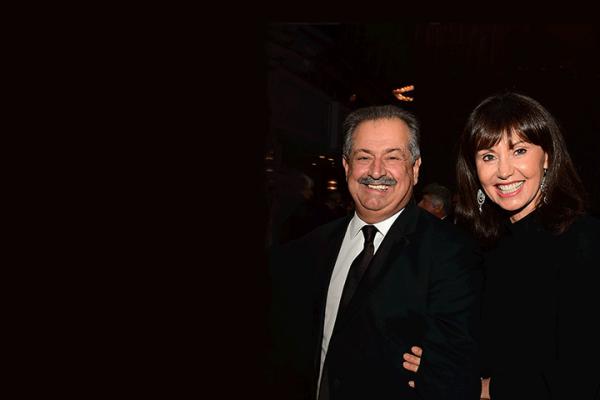 Global business leader Andrew N. Liveris is spearheading an extraordinary effort to provide $40 million to support University of Queensland (UQ) innovation and leadership initiatives across the state and around the world.
UQ alumnus Mr Liveris and his wife, Mrs Paula Liveris, have donated $13.5 million to help establish the Liveris Academy in the University's Faculty of Engineering, Architecture and Information Technology (EAIT).  They have also pledged to raise an additional $26.5 million dollars to support UQ's Not if, when philanthropic campaign.
UQ Vice-Chancellor Professor Peter Høj said the academy would be housed in the Andrew N. Liveris Building, an 11-storey engineering education and research hub to be built at the St Lucia campus.