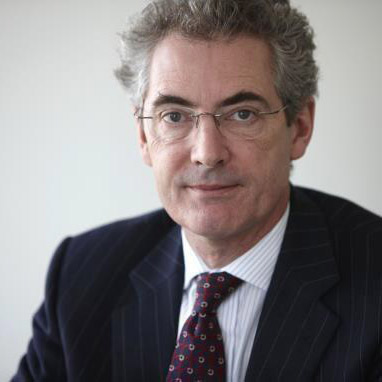 Managing Director of Dragoman Pty Ltd
Tom Harley, Managing Director of Dragoman Pty Ltd (a country and political risk advisory firm), is a political scientist with an economics and finance background. Tom founded Dragoman in 2009.
He is a member of the Advisory Board of the Centre for Arab and Islamic Studies at the Australian National University and Chairman of the Australia Saudi Business Council. In 2019 Prime Minister Morrison appointed him as one of Australia's representatives on the APEC Business Advisory Council.
From 2008 until its demerger, Tom was non-executive Chairman of Dow Chemical (Australia) and Senior Advisor to The Dow Chemical Company's Executive Leadership Team (Globally). Previously, he was President of Corporate Development at BHP, where he designed and implemented BHP's worldwide political risk analysis methodology and country entry strategies.
He has previously served in several non-business roles as Chairman of the Australian Heritage Council, President of the Victorian Arts Centre, Chairman of the Menzies Research Centre and as a Federal Vice-President of the Liberal Party of Australia.