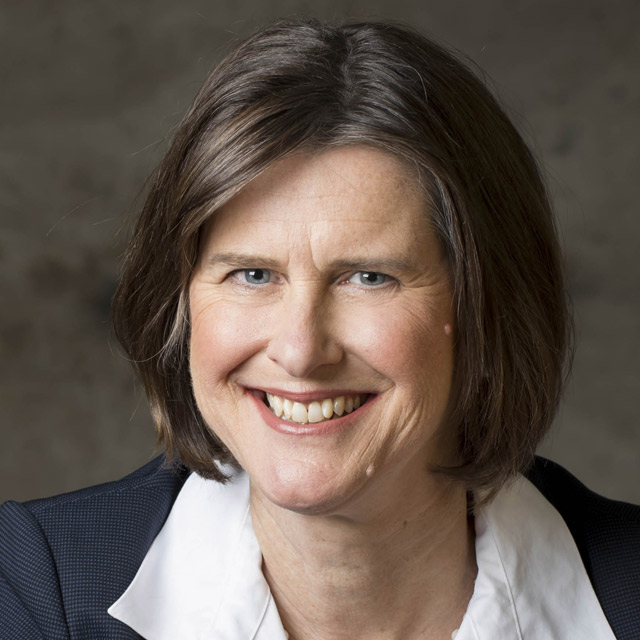 Managing Director and CEO of Incitec Pivot Limited (IPL)
Jeanne Johns is Managing Director and Chief Executive Officer of Incitec Pivot Limited (IPL), a world leading industrial explosives and fertilisers organisation.
A global executive with more than 25 years' experience, taking the helm of IPL in November 2017 was a natural fit for Jeanne, given her extensive experience running asset-based businesses with a personal passion for safety.
During an impressive career with BP, Jeanne held various executive roles, including as President, Asian Olefins and Derivatives (China), President, BP North America Natural Gas Liquids (USA), Head of Downstream Safety and Operational Risk (UK).
Jeanne is a Founding Member of the Australian Climate Leaders Coalition; the inaugural Victoria Chair of the American Chamber of Commerce in Australia Council of Governors and an International Fertilizers Association Board member.
With a market cap of more than $5 billion, IPL has manufacturing operations in the USA, Australia, Mexico, Chile, Canada, Indonesia, PNG and Turkey; along with joint ventures in South Africa.
IPL subsidiary Dyno Nobel is a global supplier of commercial explosives and industrial chemicals. Incitec Pivot Fertilisers is Australia's largest manufacturer and supplier of fertilisers.
Jeanne has a B.S., Chemical Engineering, magna cum laude, University of Cincinnati, Cincinnati, Ohio and undertaken Executive Education Programs - MIT, Harvard, Stanford, Cambridge and International Executive Programme, INSEAD, Fontainebleau, France.