"A good leader is one who takes people to places they never thought possible. The leader is articulate, clear in his thinking, focused on the expressed mission, and shares the credit with the team."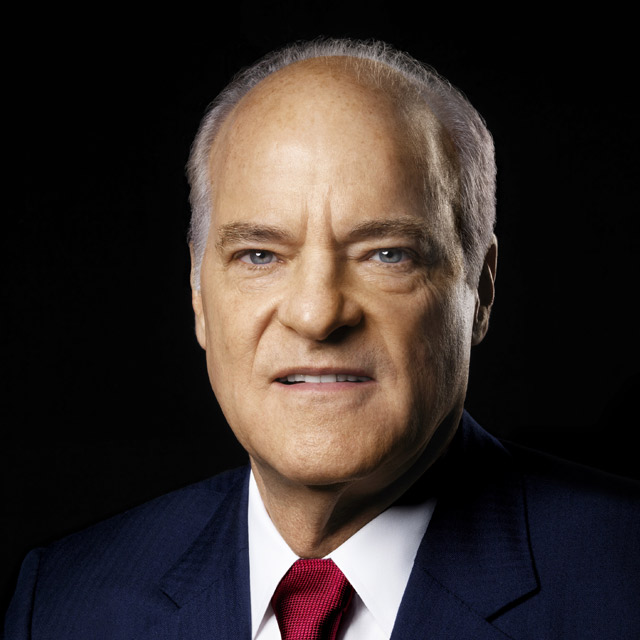 Co-Founder, Co-Chairman, and Co-Chief Executive Officer, Kohlberg Kravis Roberts & Company (KKR)
Henry R. Kravis is co-founder, co-chairman, and co-chief executive officer of Kohlberg Kravis Roberts & Company (KKR), a leading global investment firm.
Mr. Kravis currently serves on the boards of Axel Springer and ICONIQ Capital, LLC. He also serves as a director, chairman emeritus, or trustee of several other cultural, professional, and educational institutions, including The Business Council (former chairman), Claremont McKenna College, Columbia Business School (co-chairman), Mount Sinai Hospital, the Partnership for New York City (former chairman), the Partnership Fund for New York City (founder), Rockefeller University (vice chairman), Sponsors for Educational Opportunity (chairman), and the Tsinghua School of Economics and Management in China.
Mr. Kravis founded the Kravis Leadership Institute at Claremont McKenna College, where he established the Kravis Prize in Leadership, which honours leadership in the non-profit sector.
Mr. Kravis earned a bachelor's degree in economics from Claremont McKenna College and a master's degree in business administration from Columbia Business School.